This is the test page for the PCB36-TU1 BlinkTilt program.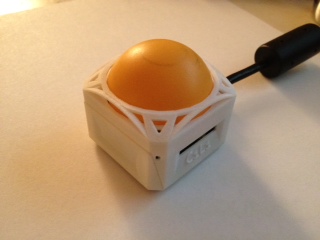 By default, your PCB36-TU1 BlinkTilt will do the following when connected to Windows 7:
Tilt Left
Level
Tilt Right
Click (dark) =>

cmd /K "%PONGSTAK_CMD1%"


Light On

cmd /K "%PONGSTAK_CMD2%"


Click (lit) =>
Browse this page
Light Off

Browse

pongstak.com
Ad blocker interference detected!
Wikia is a free-to-use site that makes money from advertising. We have a modified experience for viewers using ad blockers

Wikia is not accessible if you've made further modifications. Remove the custom ad blocker rule(s) and the page will load as expected.